Dedicated to Helping Patients Overcome Cancer
Sauvie aspires to be a premier global biopharma company to significantly alter or cure cancer progression and be a meaningful and positive participant in a patient's journey to overcome their disease.
Research into novel BiKE:HER2/CD16a nanobody published in Frontiers in Immunology Arash Hatefi, PharmD, PhD, Professor, Department of Pharmaceutics at Rutgers' Ernest Mario School of Pharmacy
SHORT HILLS, N.J., Oct. 24, 2022/PRNewswire/ – Sauvie Inc. (the "Company"), a mission-driven biopharmaceutical company focused on sustainably building an immuno-oncology company, today announced Sauvie's subsidiary, Sauvie BiKE LLC, has entered into an exclusive license agreement with Rutgers, The State University of New Jersey ("Rutgers") for the development and worldwide commercialization rights of a bi-specific natural killer (NK) cell engager technology in the field of oncology.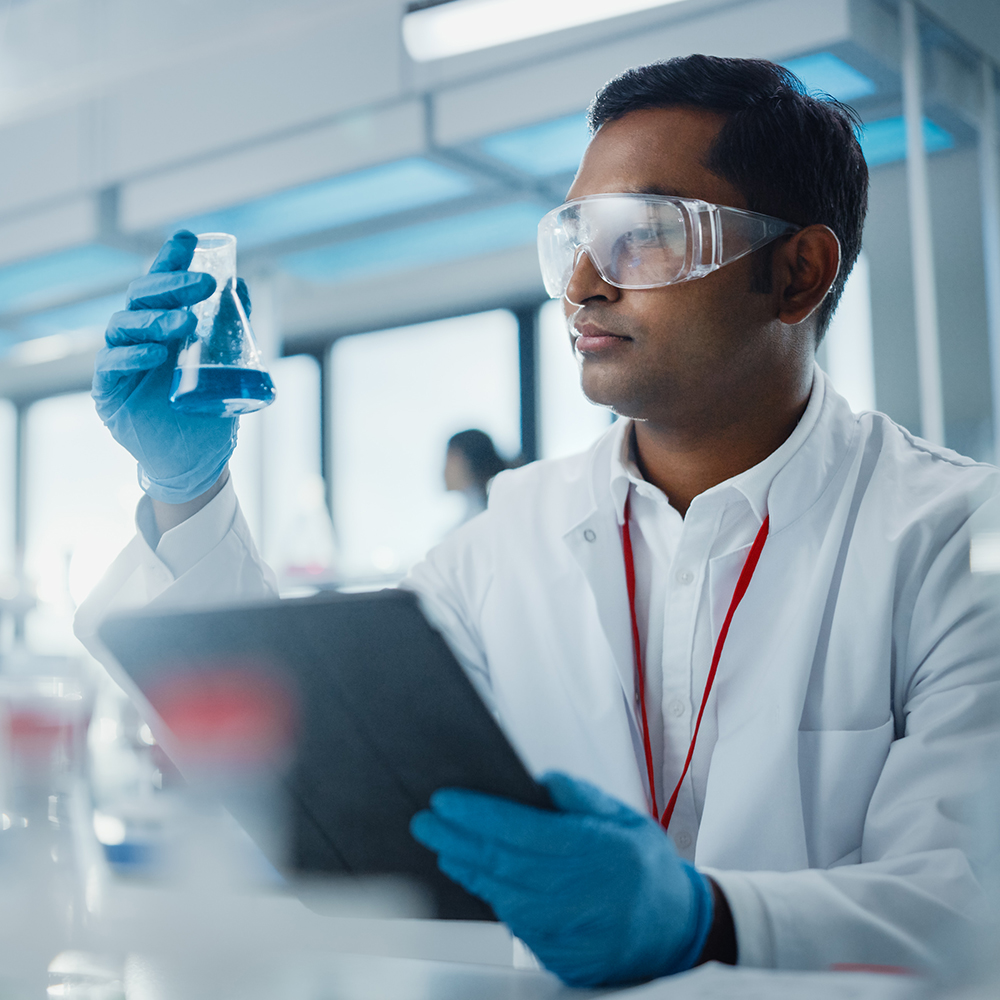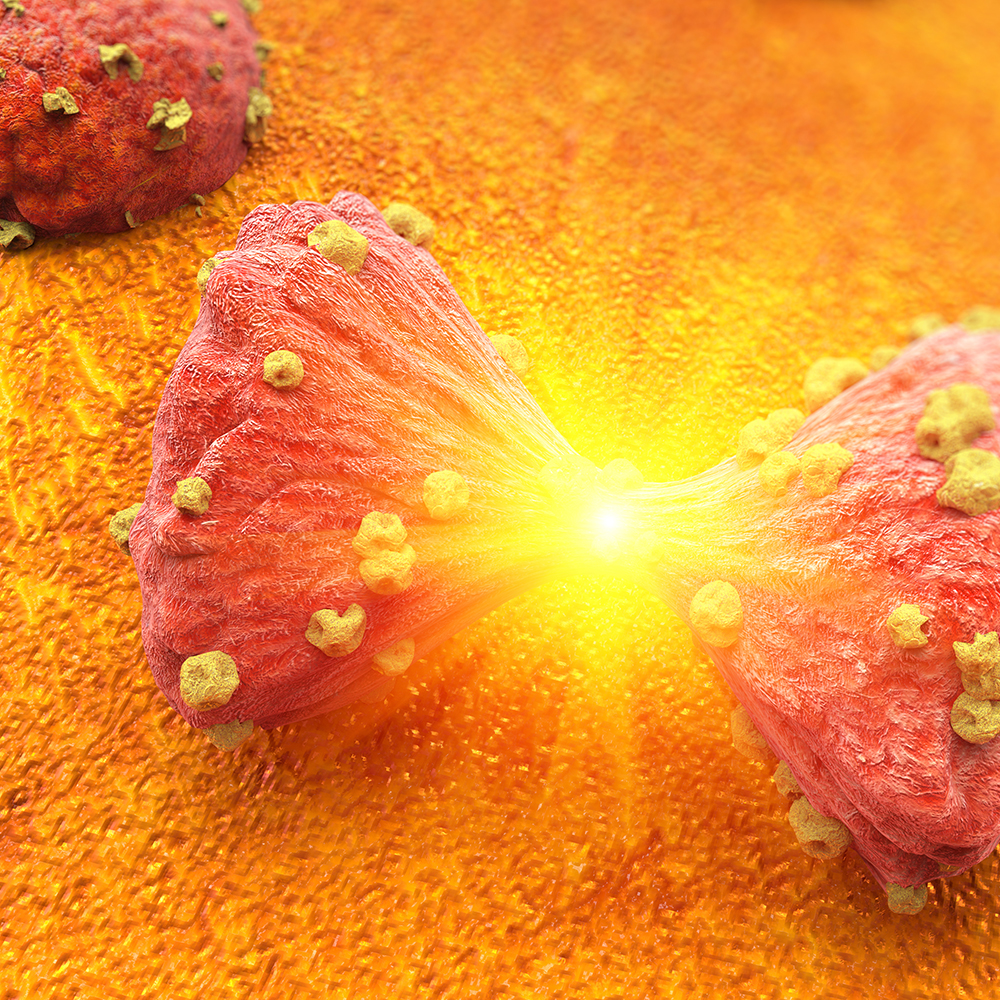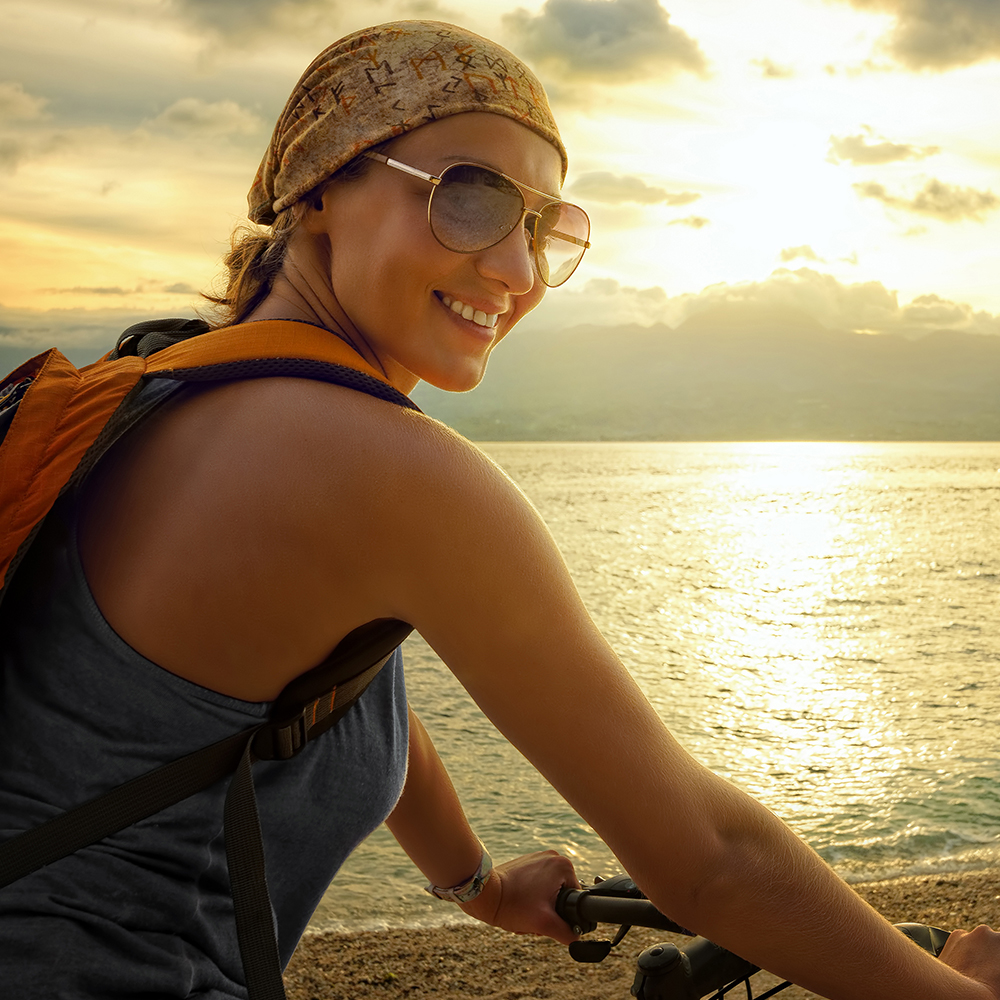 Sauvie is a mission-driven biopharmaceutical company executing a diversified risk, high growth strategy.