Harnessing the Power of Natural Killer (NK) Cells
NK cells possess powerful anti-cancer properties and play a key role in activating the immune system to attack cancer cells.
Our Bispecific NK cell Engager (BiKE) possesses high affinity and high specificity to the NK cell receptor CD16a to activate the powerful immune response of NK cells. The BiKE is a broad platform technology that has the potential to direct NK cells to different tumors including our initial target of HER2 expressing cancers.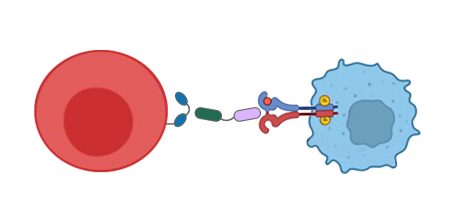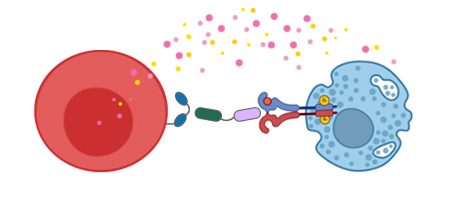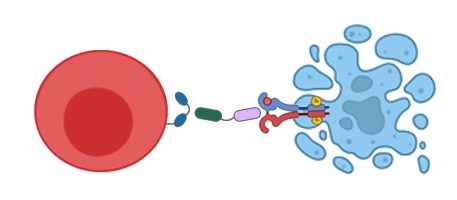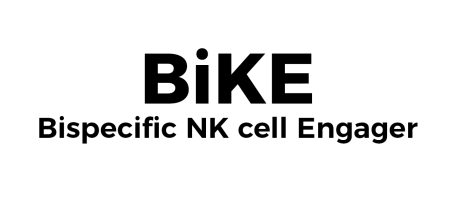 Technology Offers Multiple Shots on Net
Tumor Types

Mid Discovery

Late Discovery

Pre-Clinical

IND Submission

SOLID TUMORS (HER2+)
Ovarian & Breast

SOLID TUMORS (HER2+) Gastric/Esophageal

SOLID TUMORS (HER2+)
Cervix/Uterus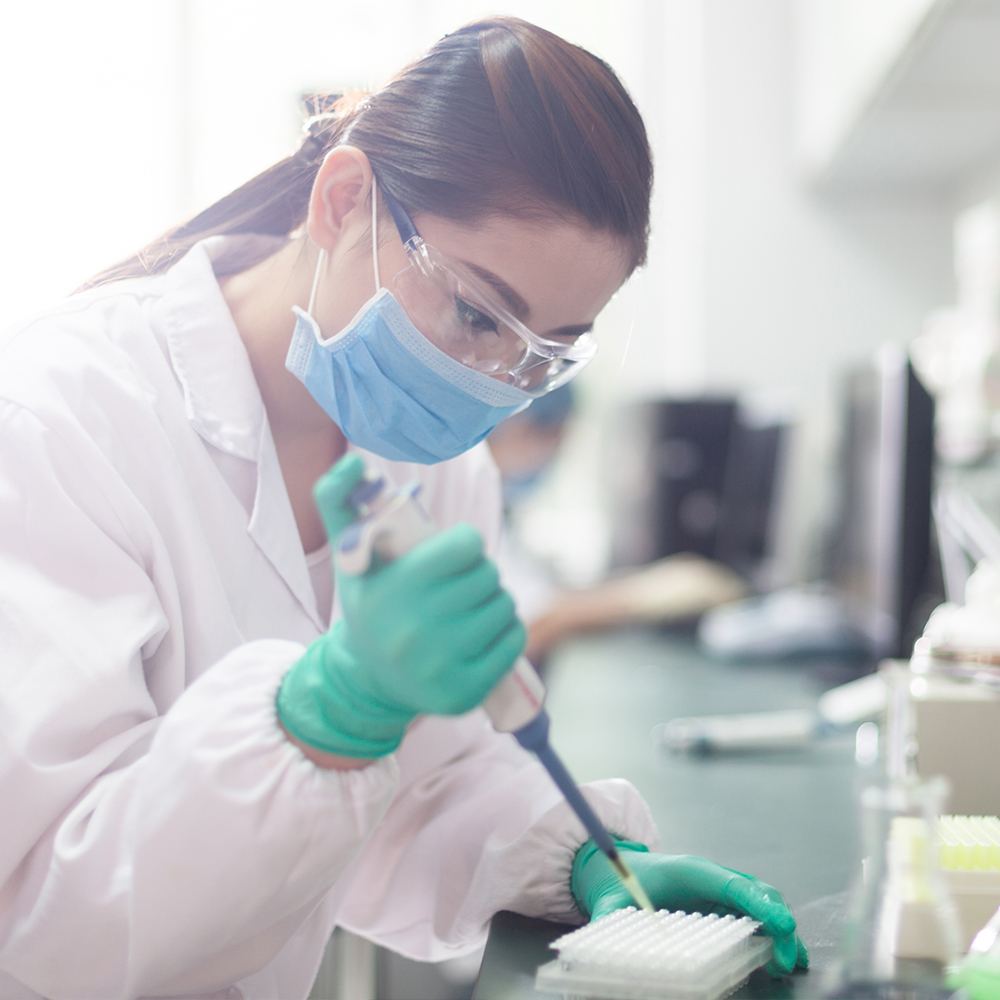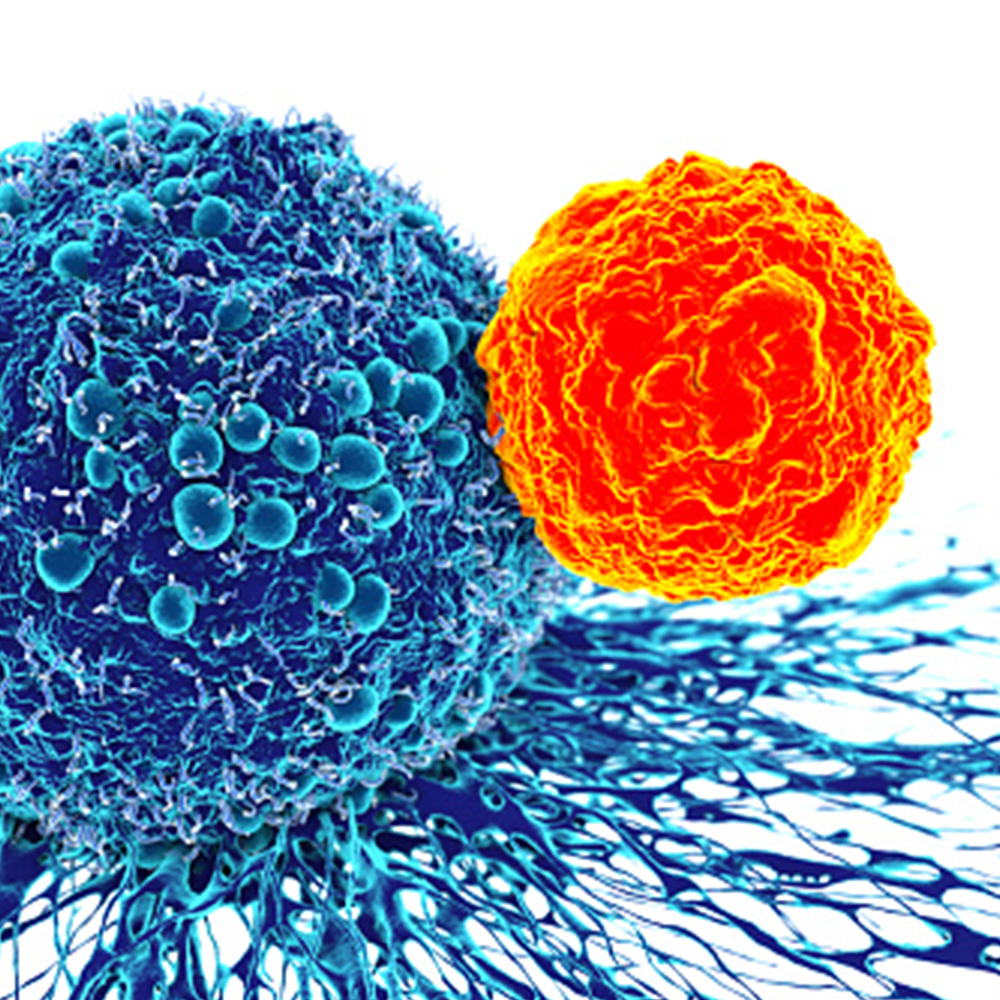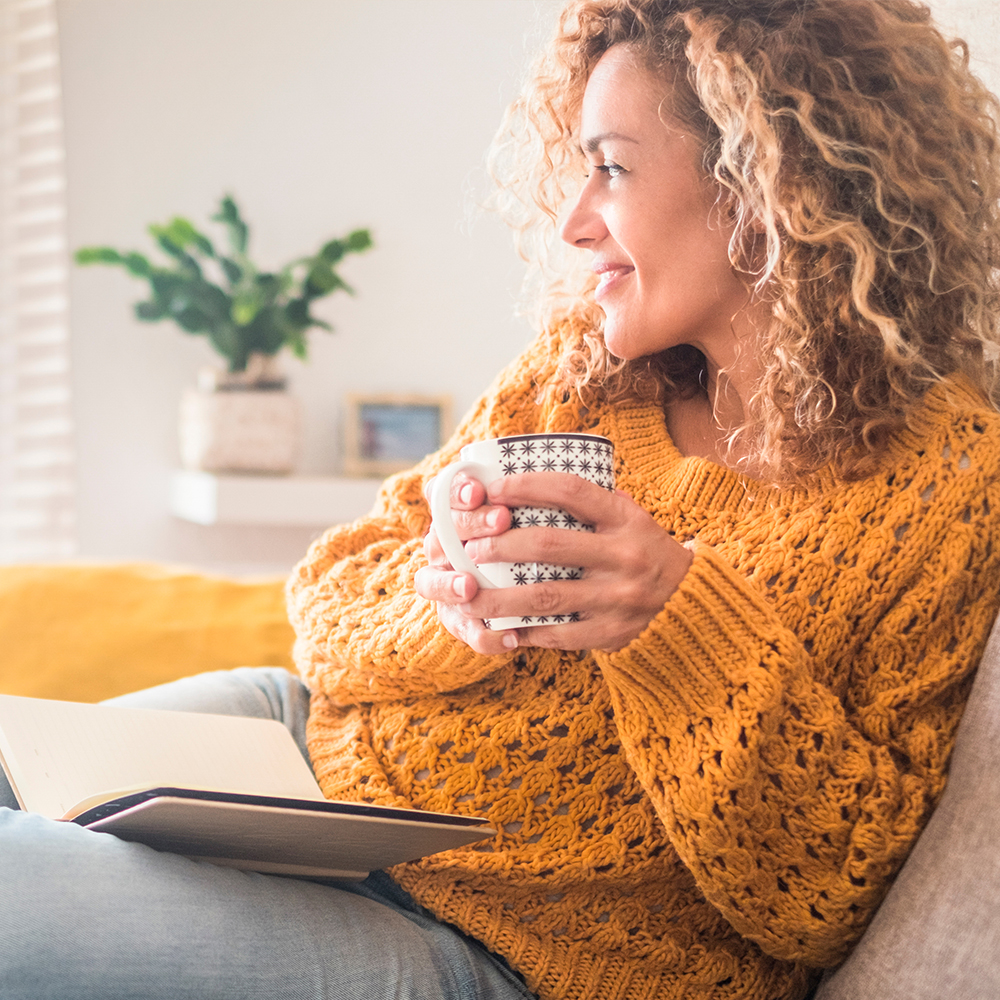 Sauvie Inc. is harnessing the power of the innate immune system to significantly improve cancer outcomes.